Did You Forget To Schedule An Eye-Exam This Year?

It's not too late!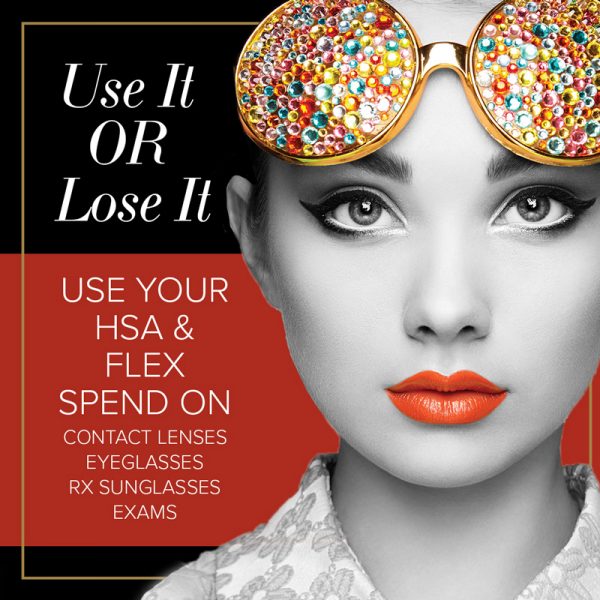 Top 5 Eyecare Services To Use With Your
#FSA Spend Before The End Of The Year!
The Cost of an Eye Exam

Prescription Glasses

Prescription Sunglasses

Reading Glasses

Contact Lenses
Flex Spending Account's RESET EVERY YEAR - #UseItOrLoseIt
Speaking to someone who is familiar with FSA's can make a world of difference. Call 1-877-472-6945 or head to optyx.com to schedule your appointment TODAY!
For More Info:
https://optyx.com/news/8-eye-care-services-to-use-with-your-fsa-that-will-surprise-you/